Description:
Night Pearl MARTEN 620 is the first thermal sight in the shape of a riflescope developed by Night Pearl. Thanks to this mutual cooperation with suppliers, a unique thermal imaging device was created using the latest thermal imaging technology for hunting in all conditions, all with an extended 3-year warranty and post-warranty service in the Czech Republic.
Everything Marten Can Do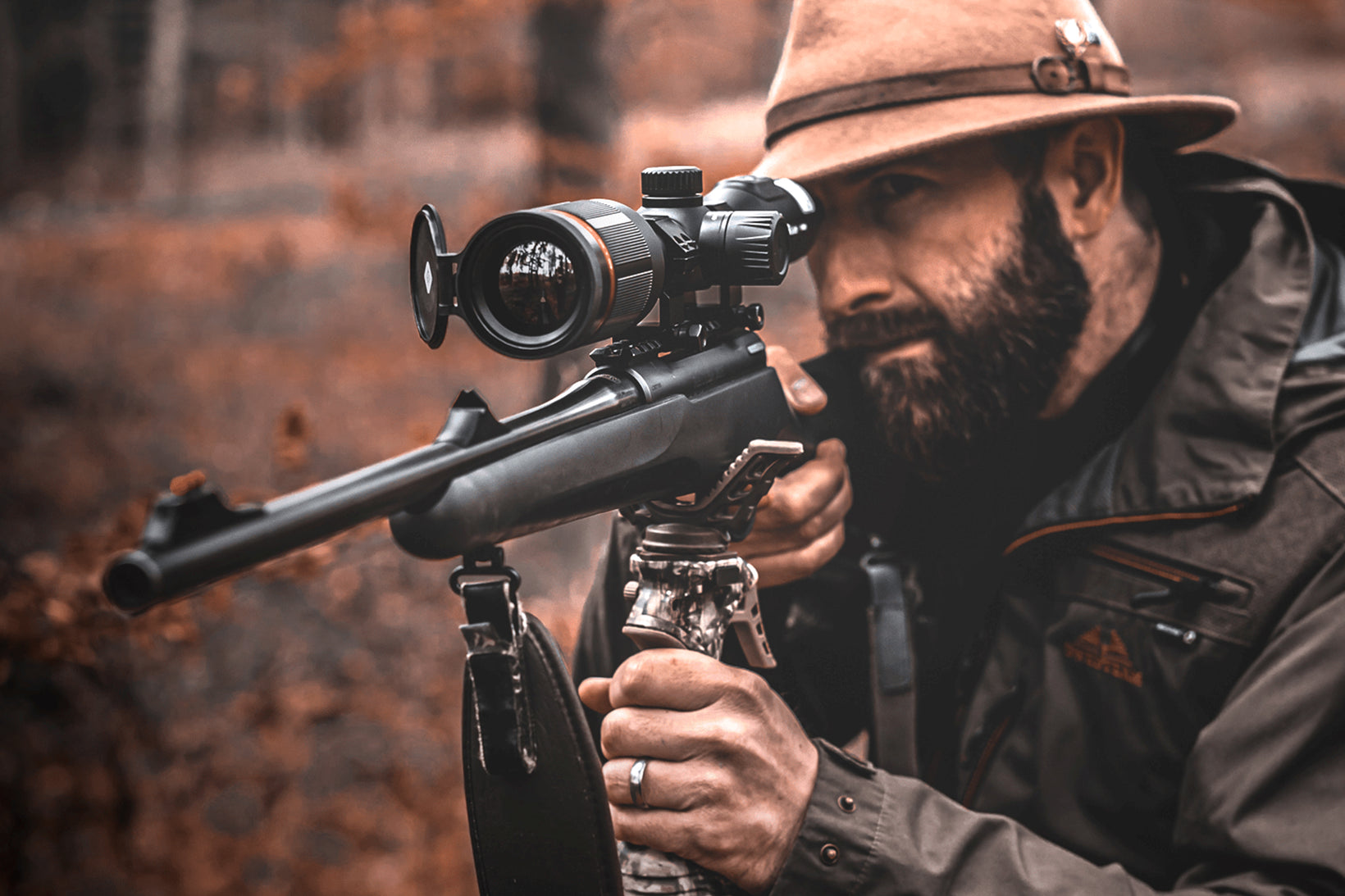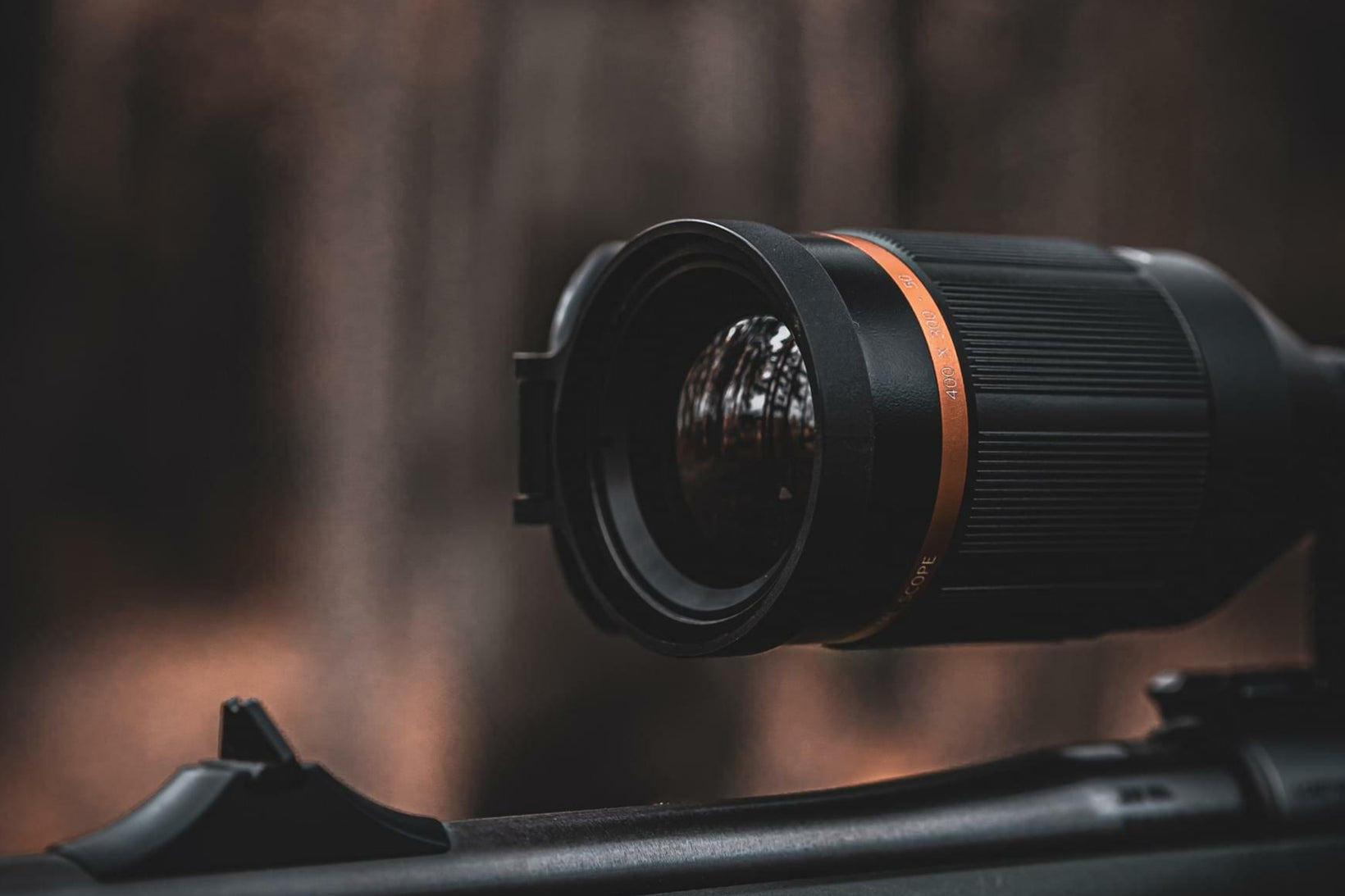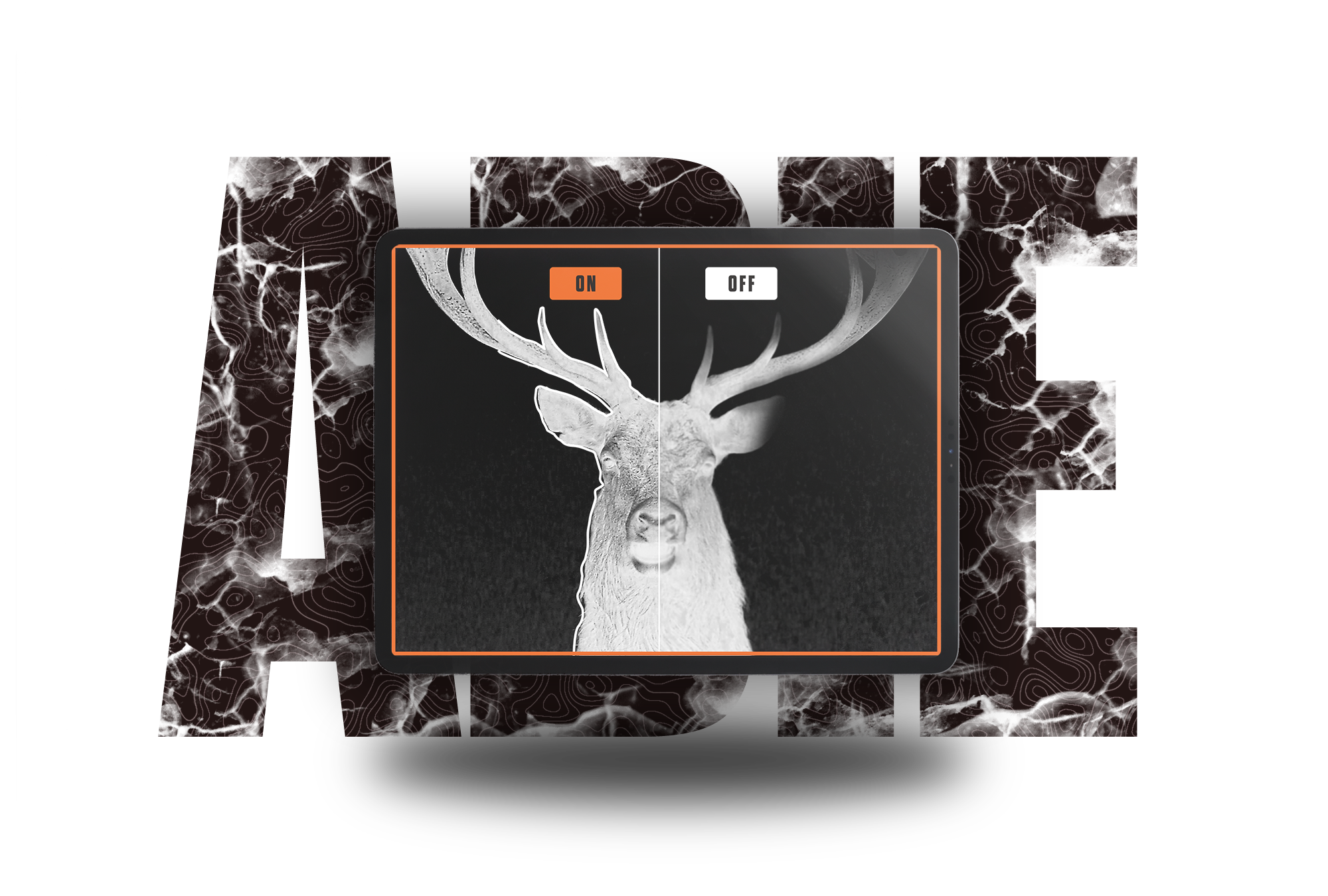 ADIE TECHNOLOGY
Technology for rendering the contours of the observed game.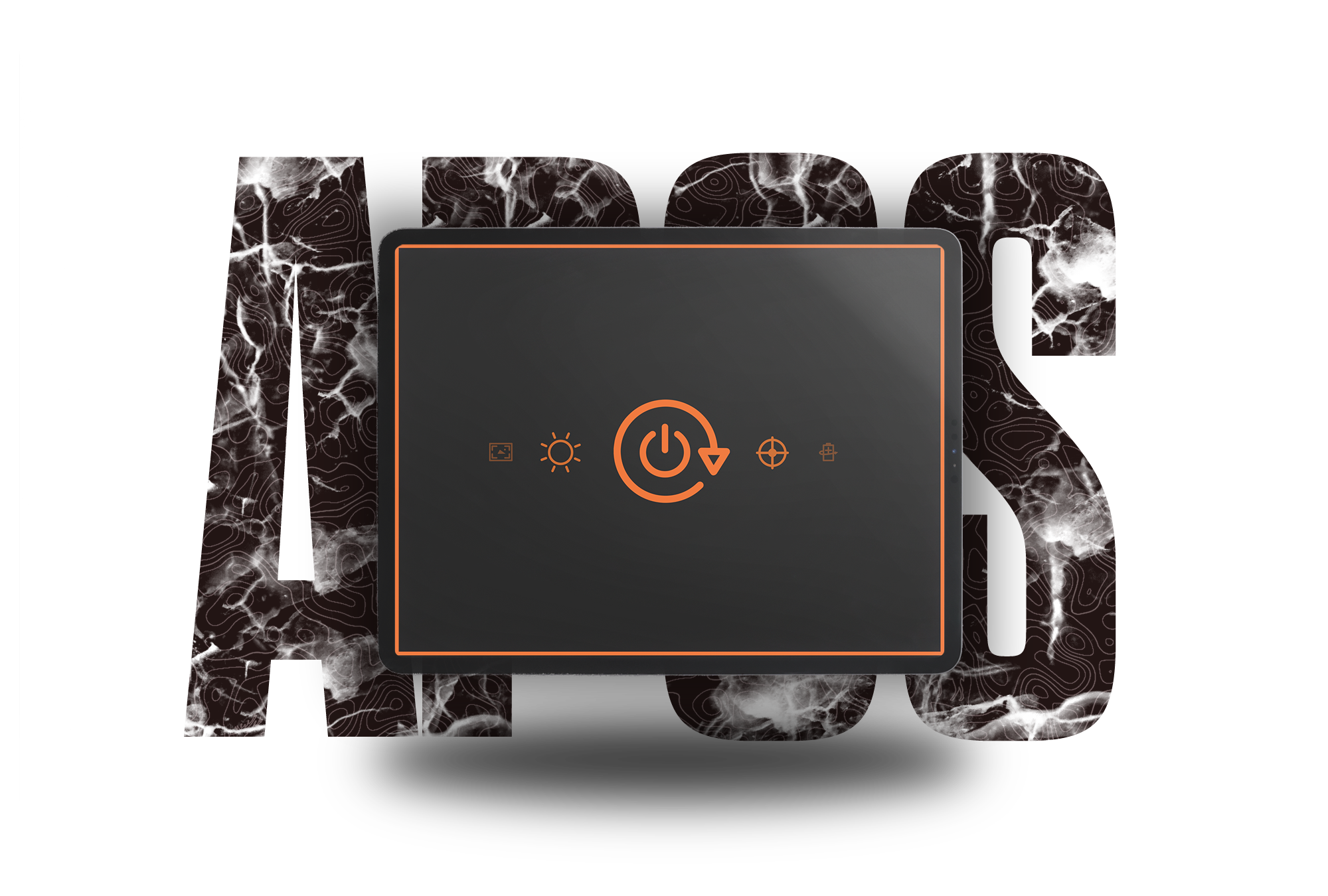 APCS TECHNOLOGY
Fast ballistic correction.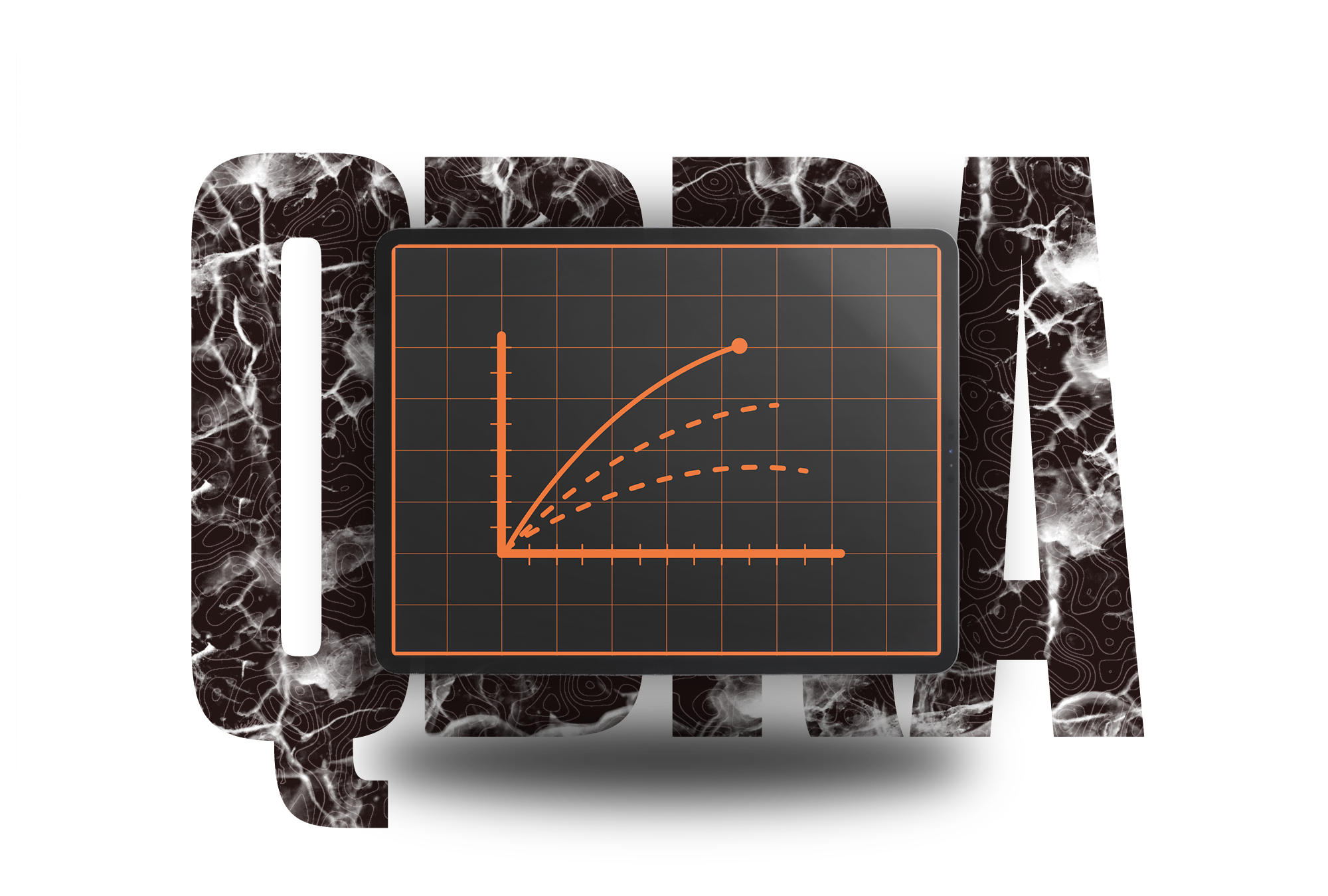 QBRA TECHNOLOGY
Automatic shutdown and sleep mode settings.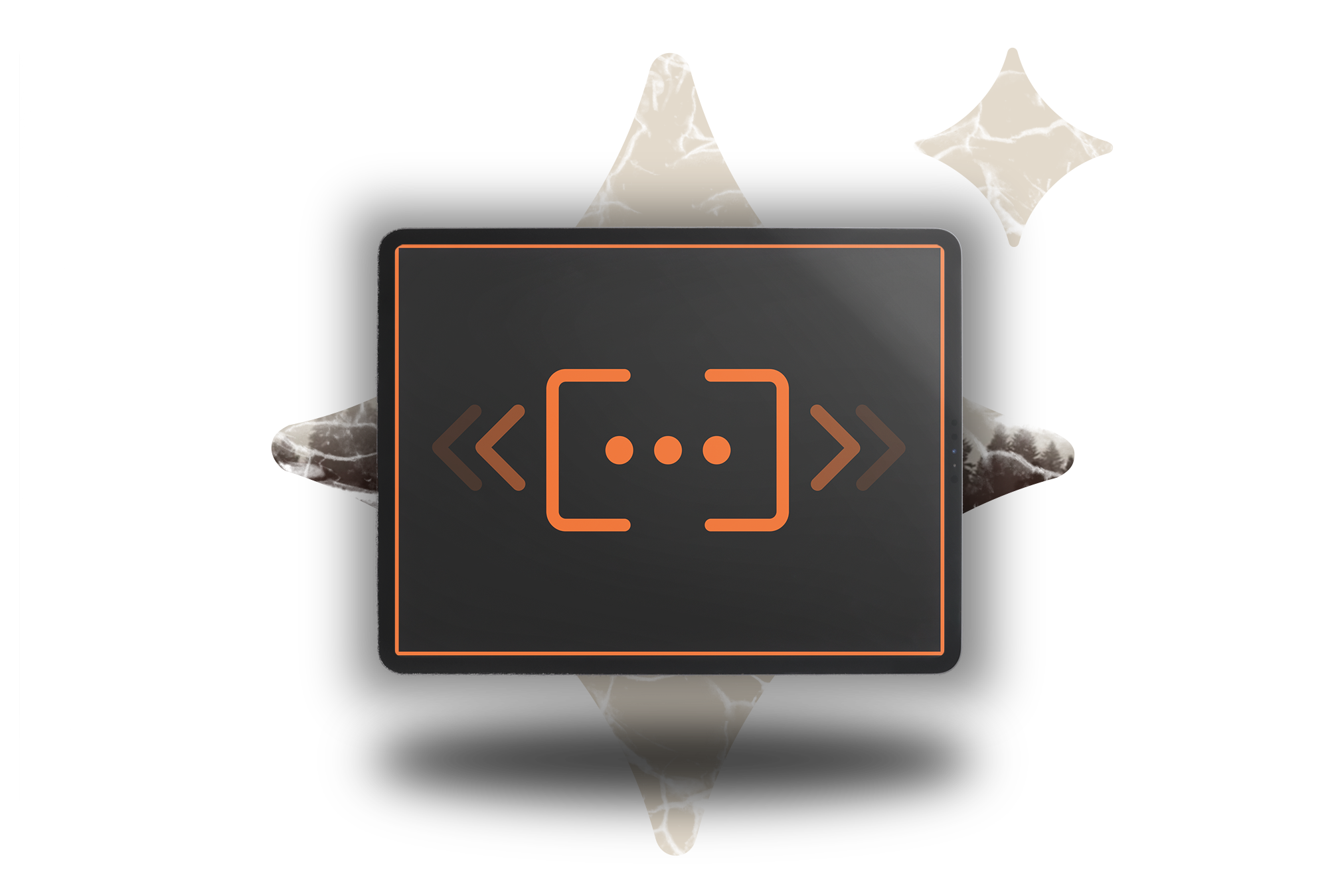 PRESET SCENE MODES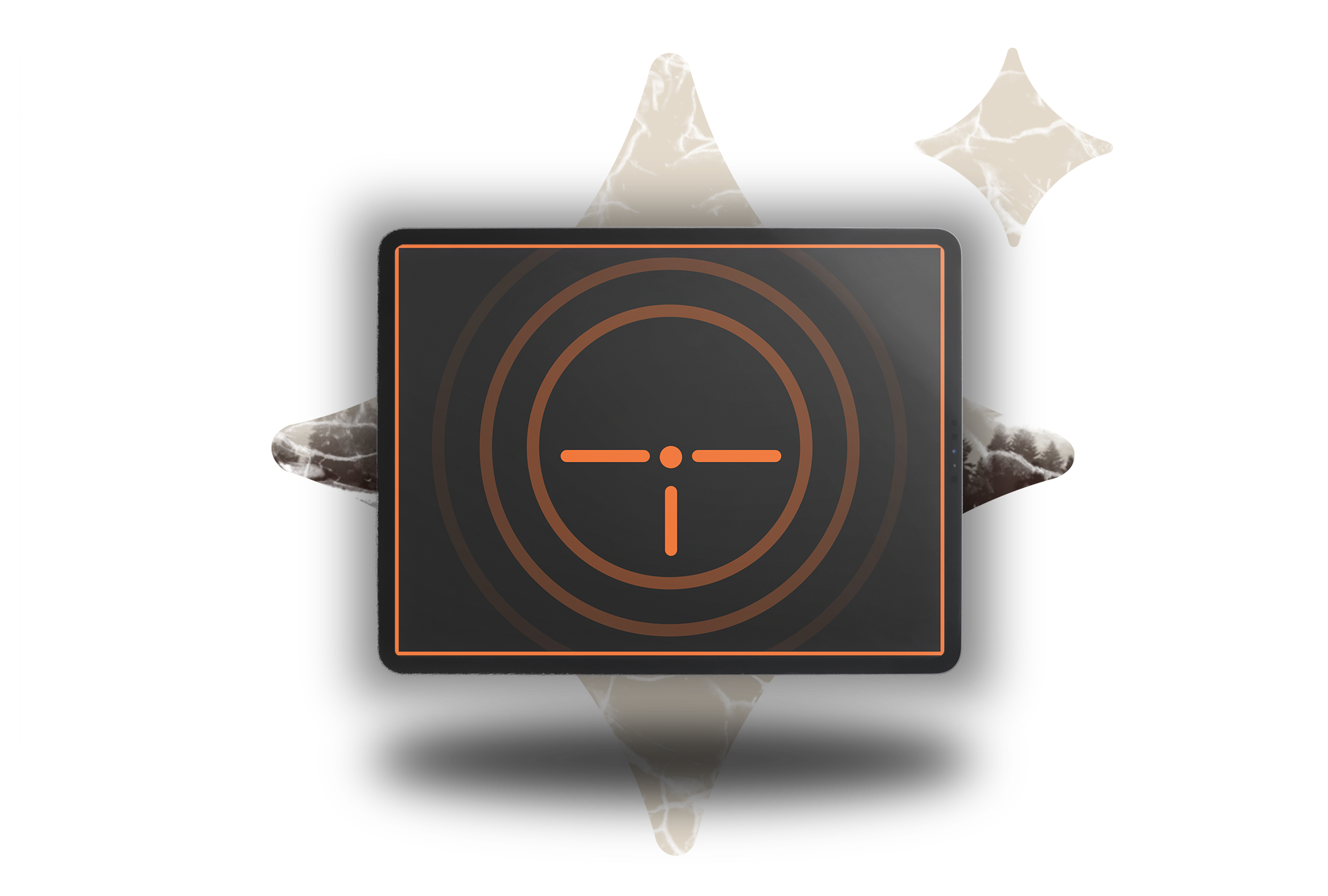 BRIGHTNESS ADJUSTMENT OF THE FOCUSING CROSS
Specification
MARTEN 620 advance thermal sight

| | | | |
| --- | --- | --- | --- |
| Model | Marten 650 | Marten 620 | Marten 630 |
| Type | Uncooled Vox | Uncooled Vox | Uncooled Vox |
| Resolution, px | 640×480 | 640×480 | 640×480 |
| Pixel size, μm | 12 | 12 | 12 |
| NETD, mK | ≤30 | ≤30 | ≤30 |
| Frame Rate, Hz | 50 | 50 | 50 |
Optical specifications 
Objective Lens, mm
50
50
30
FOV, º
8.78° × 6.59°
17.46° × 13.14°
12.52° × 9.41°
Optical Magnification, ×
2.8 ~ 22.4
1.4 ~ 11.2
2 ~ 16
Digital Zoom, ×
1.0 ~ 8.0
1.0 ~ 8.0
1.0 ~ 8.0
Eye Relief, mm
48
48
48
Real Detection Range, m

2000

1000

1400

(Target size: 1.7m×0.5m, P(n)=99%)
Diopter
-4 ~ +4
-4 ~ +4
-4 ~ +4


Display specifications 
| | | | |
| --- | --- | --- | --- |
| Type | Micro OLED | Micro OLED | Micro OLED |
| Dimensions | 0.39'' | 0.39'' | 0.39'' |
| Resolution | 1024x768 | 1024x768 | 1024x768 |
| | | | |
| --- | --- | --- | --- |
| Battery Type | One built-in 18650 battery + two replaceable batteries | One built-in 18650 battery + two replaceable batteries | One built-in 18650 battery + two replaceable batteries |
| Operating time (22 ºC), h* | 10 | 10 | 10 |
| External Power Supply | 5V (Type C) | 5V (Type C) | 5V (Type C) |


Physical specifications
| | | | |
| --- | --- | --- | --- |
| Scope Diameter, mm | 30 | 30 | 30 |
| Max. Recoil Power, G/1ms | 500 | 500 | 500 |
| Ingress Protection Rating | IP67 | IP67 | IP67 |
| Memory Capacity, GB | 16 | 16 | 16 |
| Operating Temperature,°C | -30 ~ +50 | -30 ~ +50 | -30 ~ +50 |
| Weight (with one built-in battery), g | 990 | 980 | 980 |
| Dimension, mm | 377 × 107 × 69 | 367 × 107 × 69 | 367 × 107 × 69 |
Service center in UK (Grays)
Warranty 36 months 
for more info contact: 07771 602192 or sales@nightpearluk.com