Description:
Night Pearl MARTEN 430 is the first thermal sight in the form of a riflescope developed in cooperation with the Guide and Night Pearl brands. Thanks to this mutual cooperation, a unique thermal imaging device was created using the most modern thermal imaging technology for hunting in all conditions, all with an extended warranty of 3 years and post-warranty service in the Czech Republic.
Everything Marten Can Do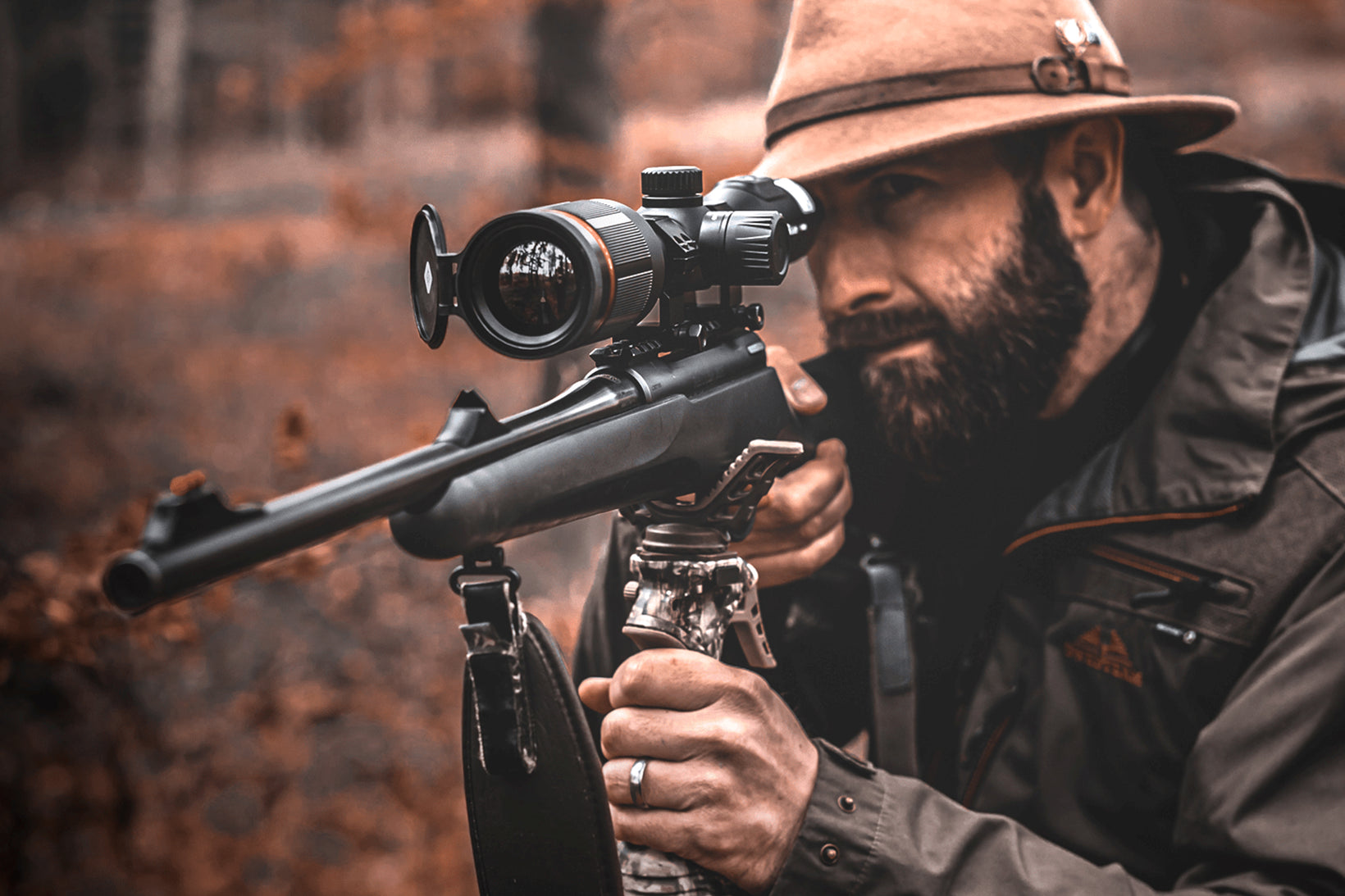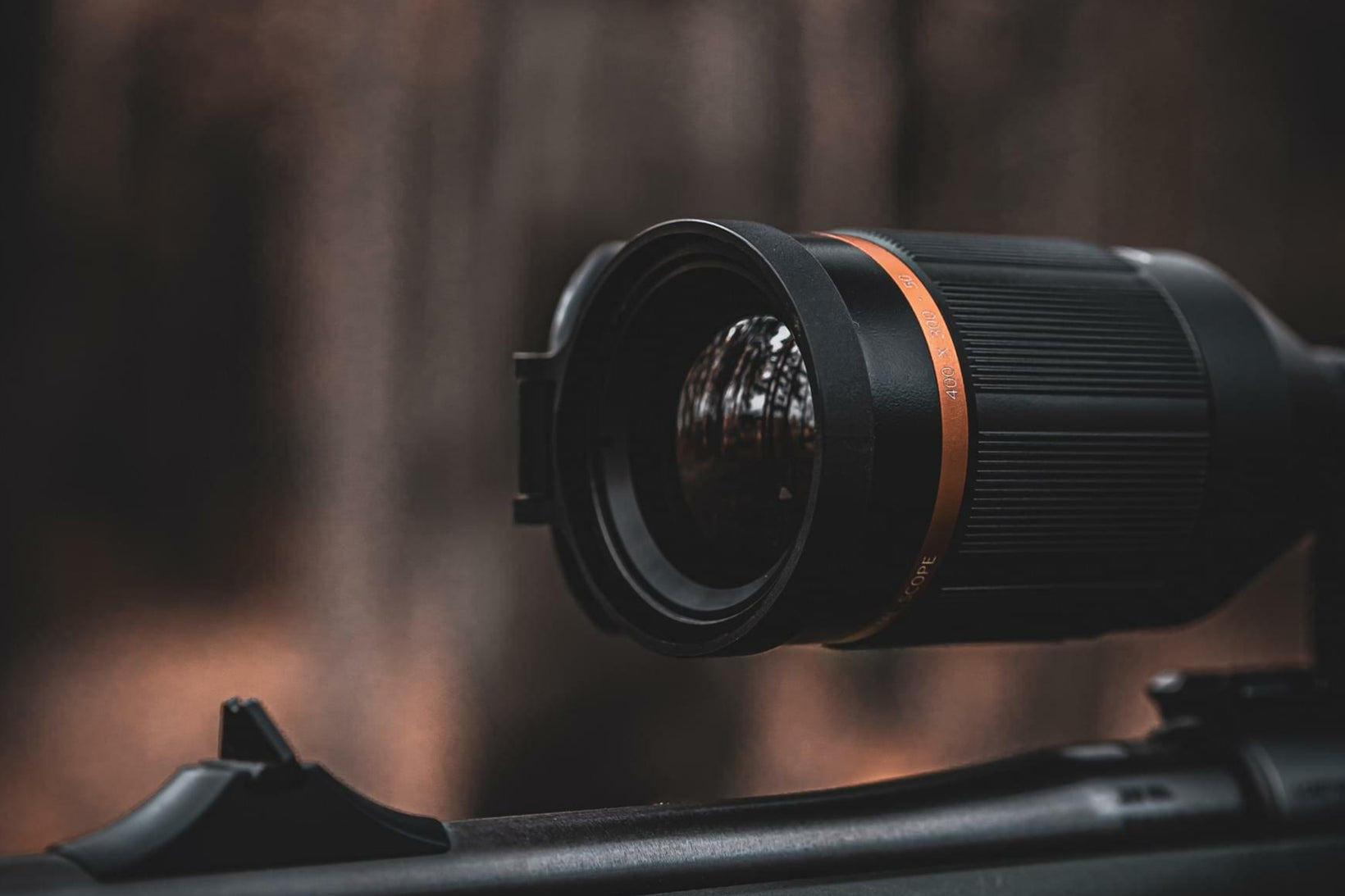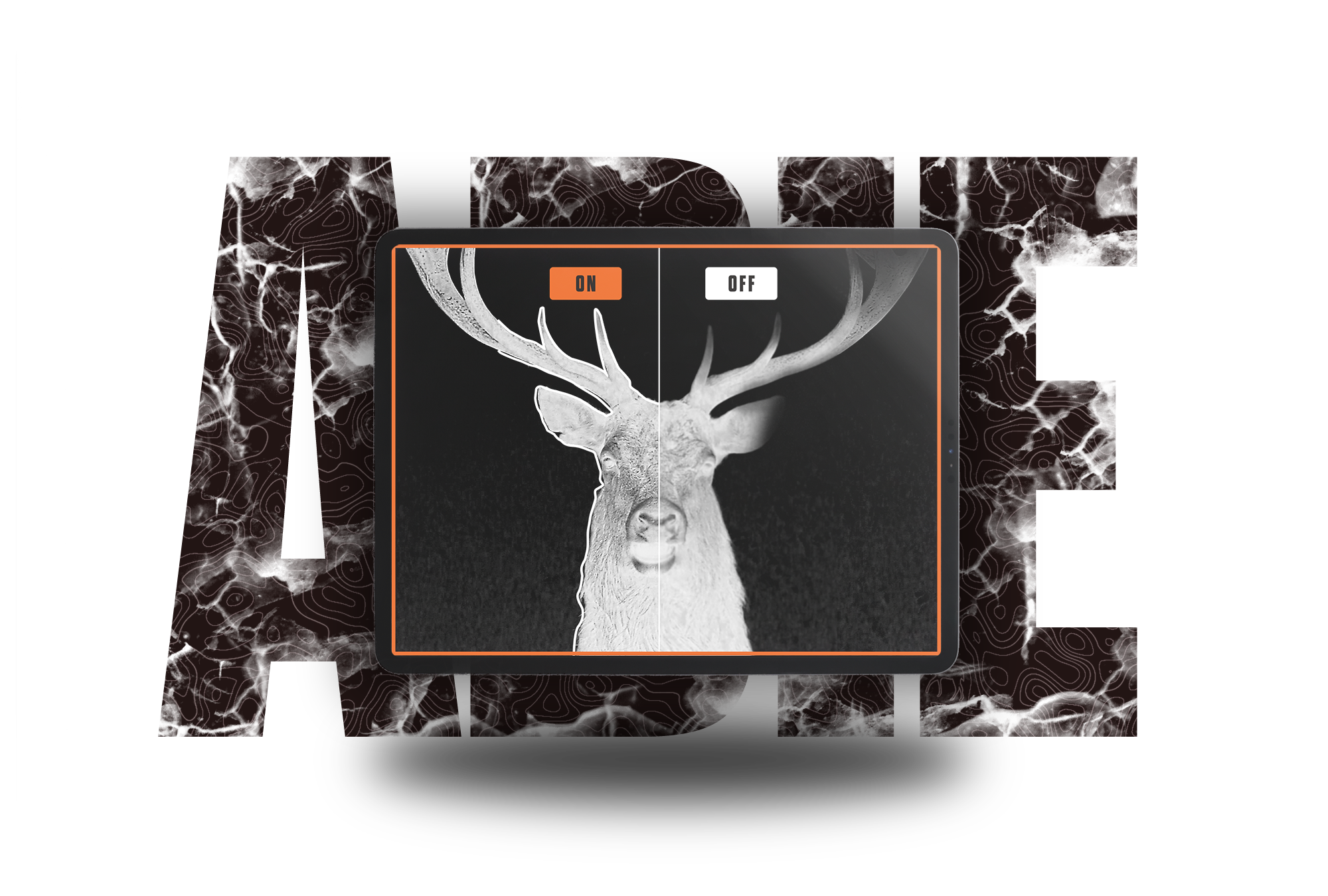 ADIE TECHNOLOGY
Technology for rendering the contours of the observed game.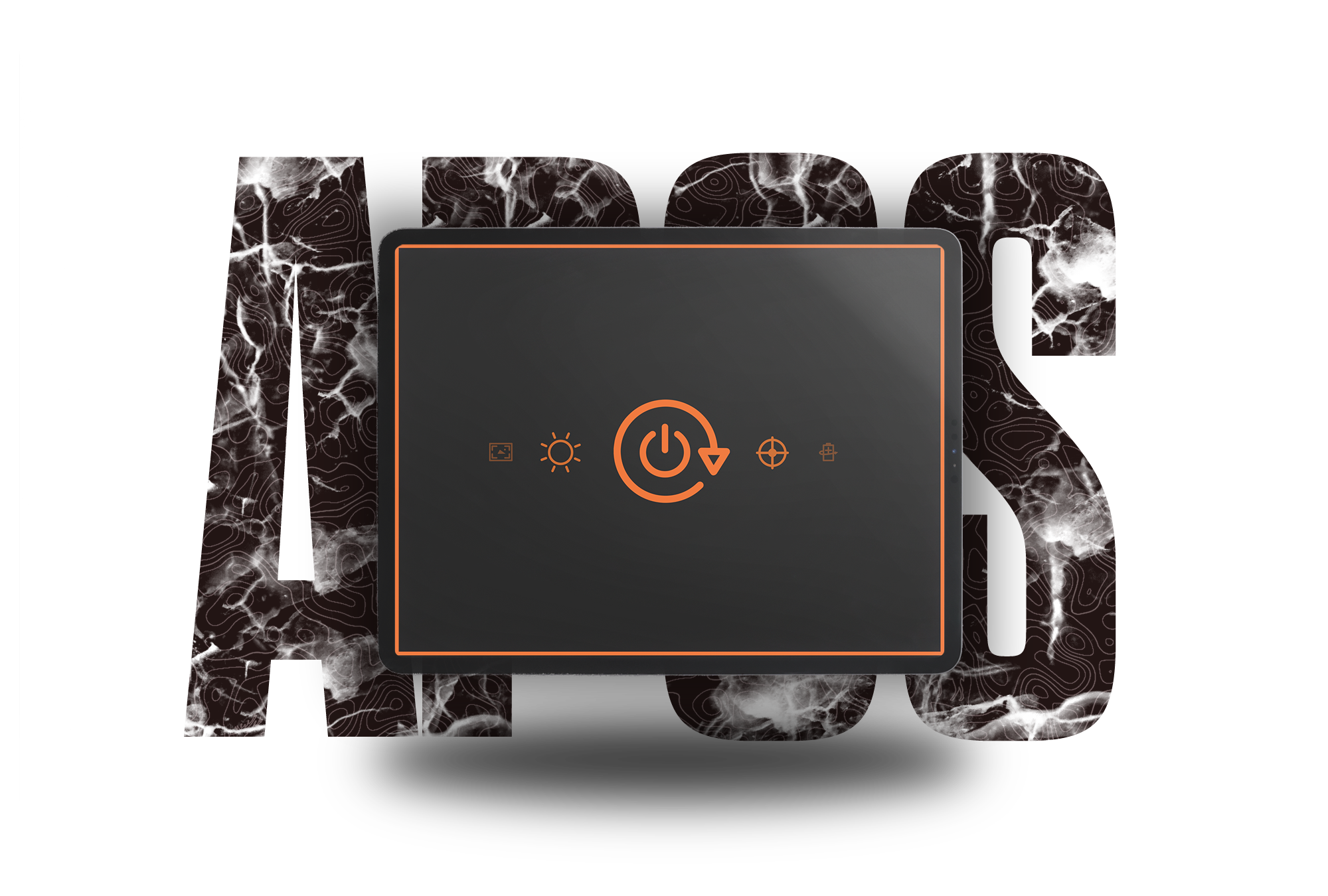 APCS TECHNOLOGY
Fast ballistic correction.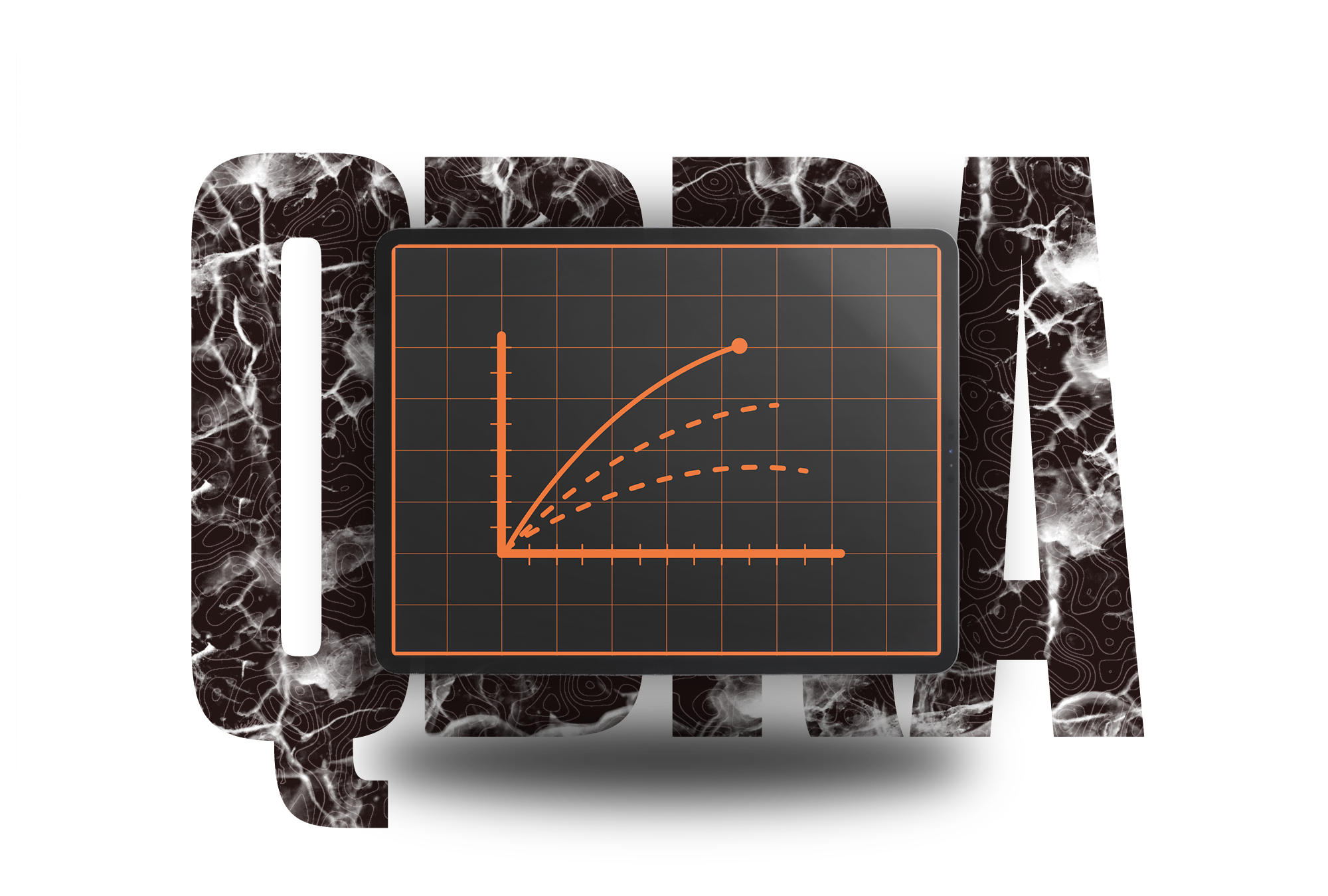 QBRA TECHNOLOGY
Automatic shutdown and sleep mode settings.
Specification
Marten 430 Thermal Sight
| | | | |
| --- | --- | --- | --- |
| | Marten 420 | Marten 430 | Marten 450 |
| Detection range (graph) | 700 m | 1 000 m | |
| Magnification | 1,6x (optical), 4x (digital) | 2,3x (optical), 4x (digital) | 3,2x (optical), 4x (digital) |
| Sensor resolution, core type | 400x300 px | 400x300 px | 400x300 px |
| Core type | Ceramic VOx, 17μm | Ceramic VOx, 17μm | Ceramic VOx, 17μm |
| Objective Ø | 25 mm | 35 mm | 50 mm |
| Refresh rate | 50 Hz | 50 Hz | 50 Hz |
| Display type | 1024x768 Pixel, OLED | 1024x768 Pixel, OLED | 1024x768 Pixel, OLED |
| Field of view | 15.49°×11.65° | 11.1°×8.33° | 7.78°×5.84° |
| Field of view (m/100m) | 27,2 x 20,4 | 19,4 x 14,6 | 13,6 x 10,2 |
| Color palette | 6 types | 6 types | 6 types |
| Shooting at different distances | Yes | Yes | Yes |
| Storage | 16 GB | 16 GB | 16 GB |
| Wi-Fi | Yes | Yes | Yes |
| PIP | Yes | Yes | Yes |
| Take photos / videos | Yes | Yes | Yes |
| Operating temperature | –20 °C to +55 °C | –20 °C to +55 °C | –20 °C to +55 °C |
| Operating time (t=25 °C) | To 10 h | To 10 h | To 10 h |
| Dimensions (L, W, H), weight | 367x107x69 mm, 930 g | 367x107x69 mm, 940 g | 377x107x69 mm, 950 g |
| Target detction (1,7 m) | 700 m | 1 000 m | 1 400 m |
| Maximum recommended caliber | .30-06 Springfield | .30-06 Springfield | .30-06 Springfield |
| Start-up time | — | — | — |
| Warranty | 36 months | 36 months | 36 months |
| App support | Yes | Yes | Yes |
Service center in UK (Grays)
Warranty 36 months 
for more info contact: 07771 602192 or sales@nightpearluk.com
★★★★★

Quality product, I can recommend

James Brook

Birmingham
★★★★★

SEER attachment shoots where I ant it to. Very satisfied.

Rob Wade

York
★★★★★

I bought a SEER thermal attachment last year at a local exhibition and I cannot complain. Absolutely satisfied!

John Smith

Hereford
★★★★★

I have the new Marten 430, wonderful device. Great image and easy to use it.

Joshua Emms

Wrexham
★★★★★

Legend Jake thank you. I'll return these as soon as I receive the two new ones. Thank you
Great service

Mike

Stafford