Description:
Night Pearl SEER 35 ELITE is a thermal imaging adapter with the latest 12 µm core technology, which transforms your day riflescope into a thermal imaging device providing excellent image resolution for the most accurate targeting. Night Pearl SEER 35 ELITE finds its application in professional hunting, sport shooting or security forces and in the protection of property.

Night Pearl SEER 35 ELITE can be easily attached via an adapter to the riflescope, whose eye relief, intentional outline and settings are close to the user, so it brings relief to the eyes during long-term observation, allows the use of experienced habits associated with the use of day optics.
everything seer can do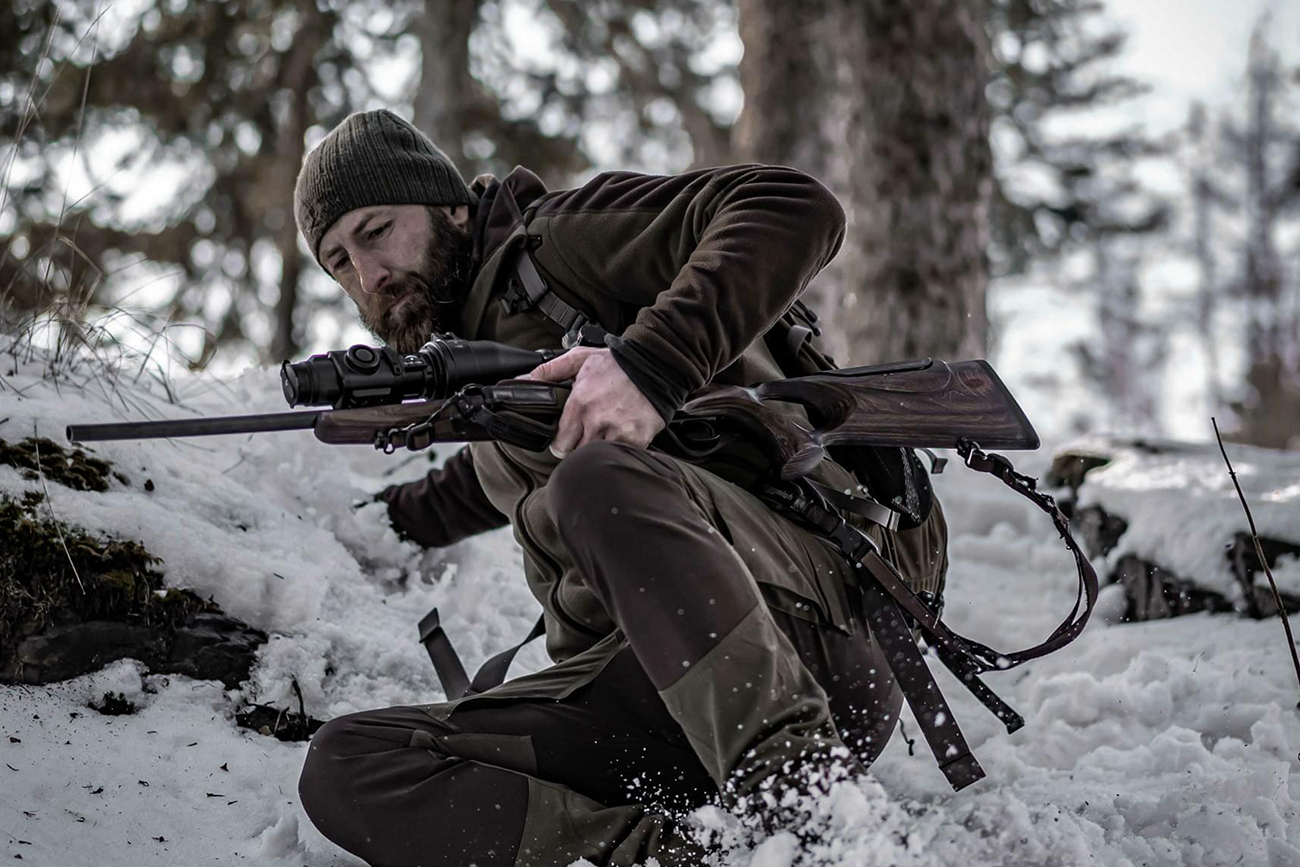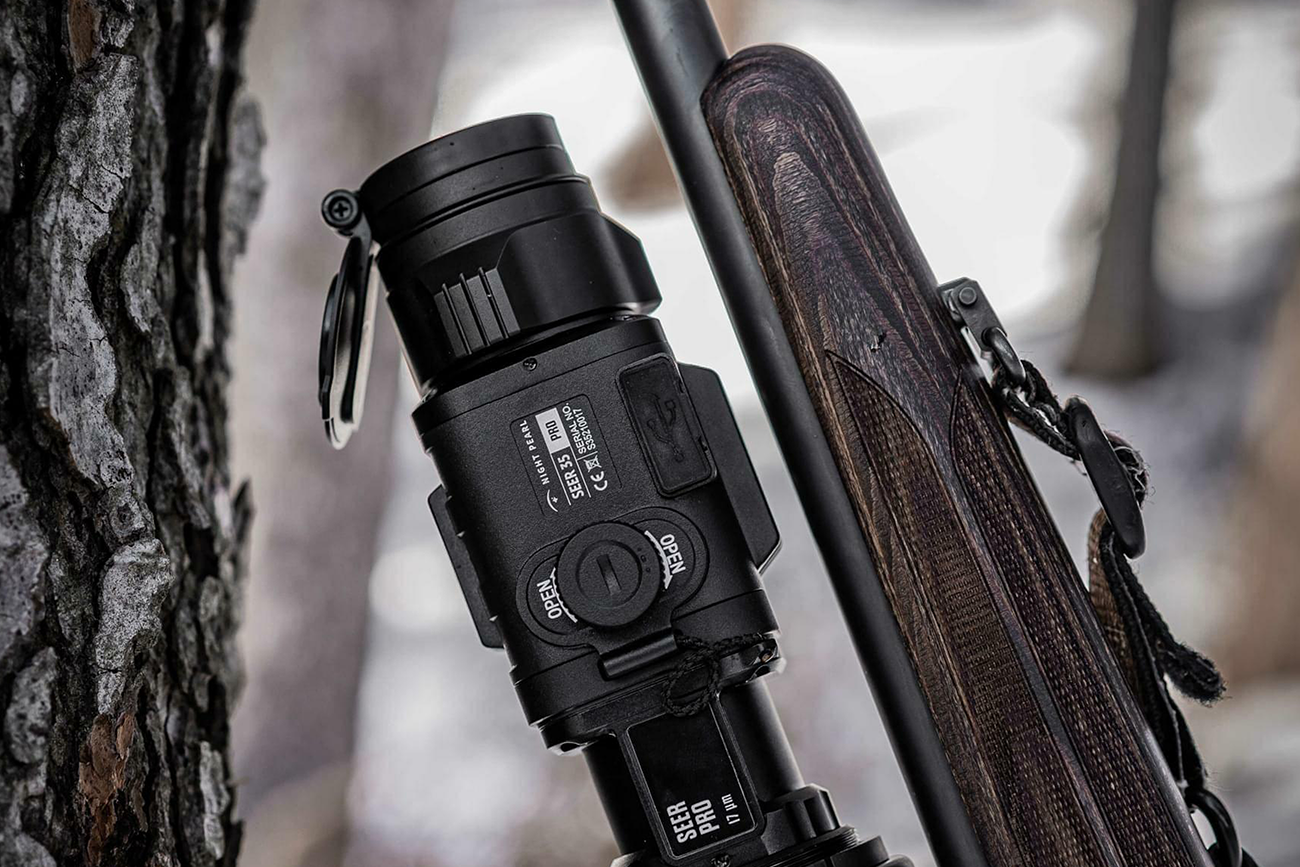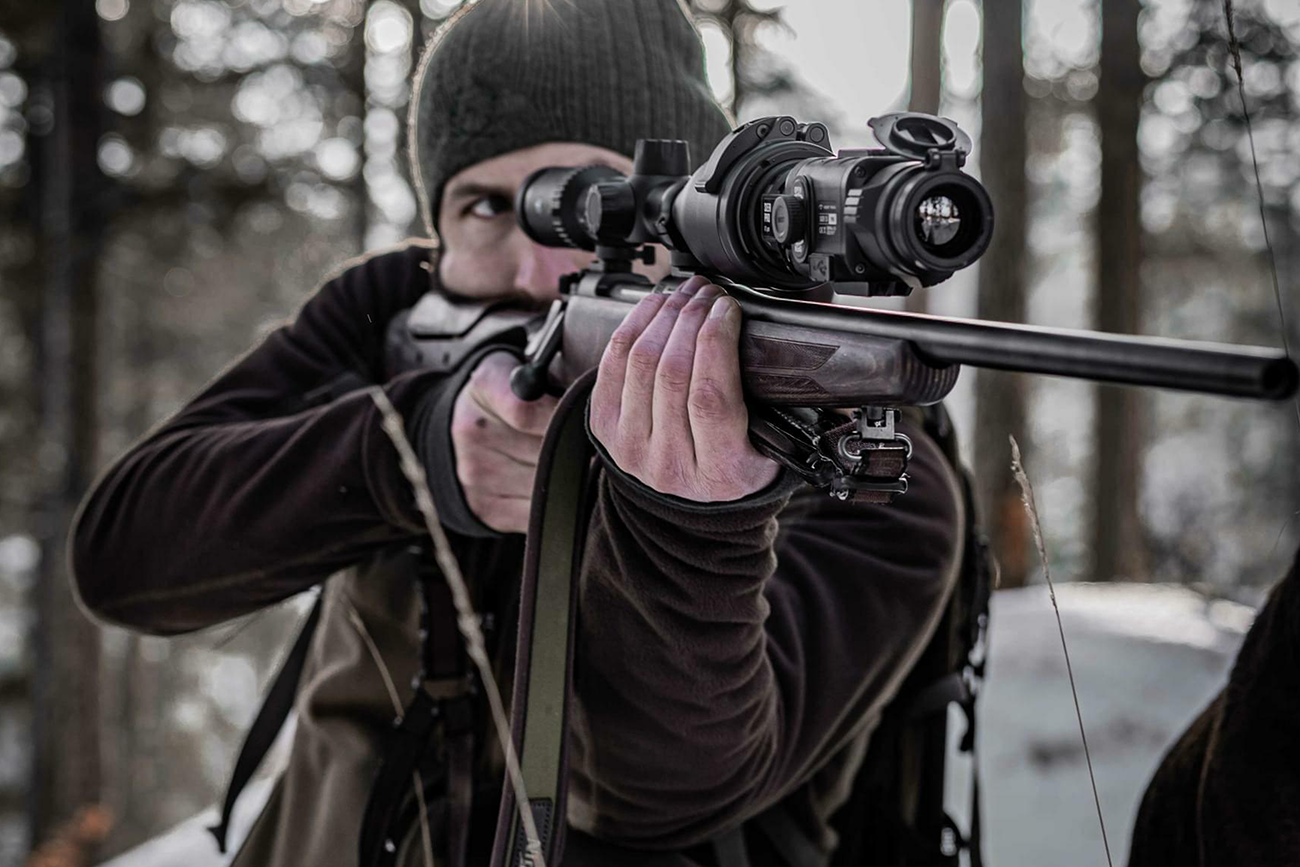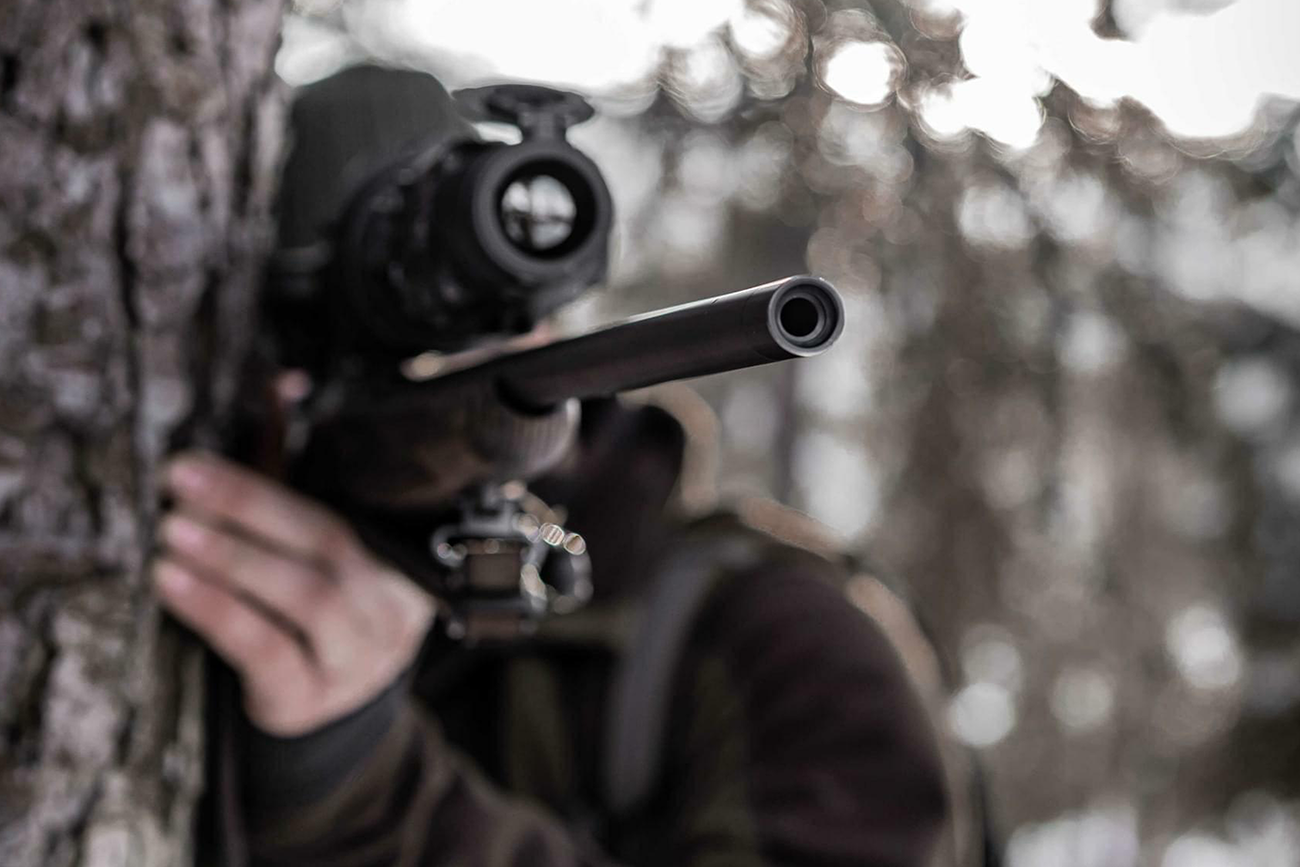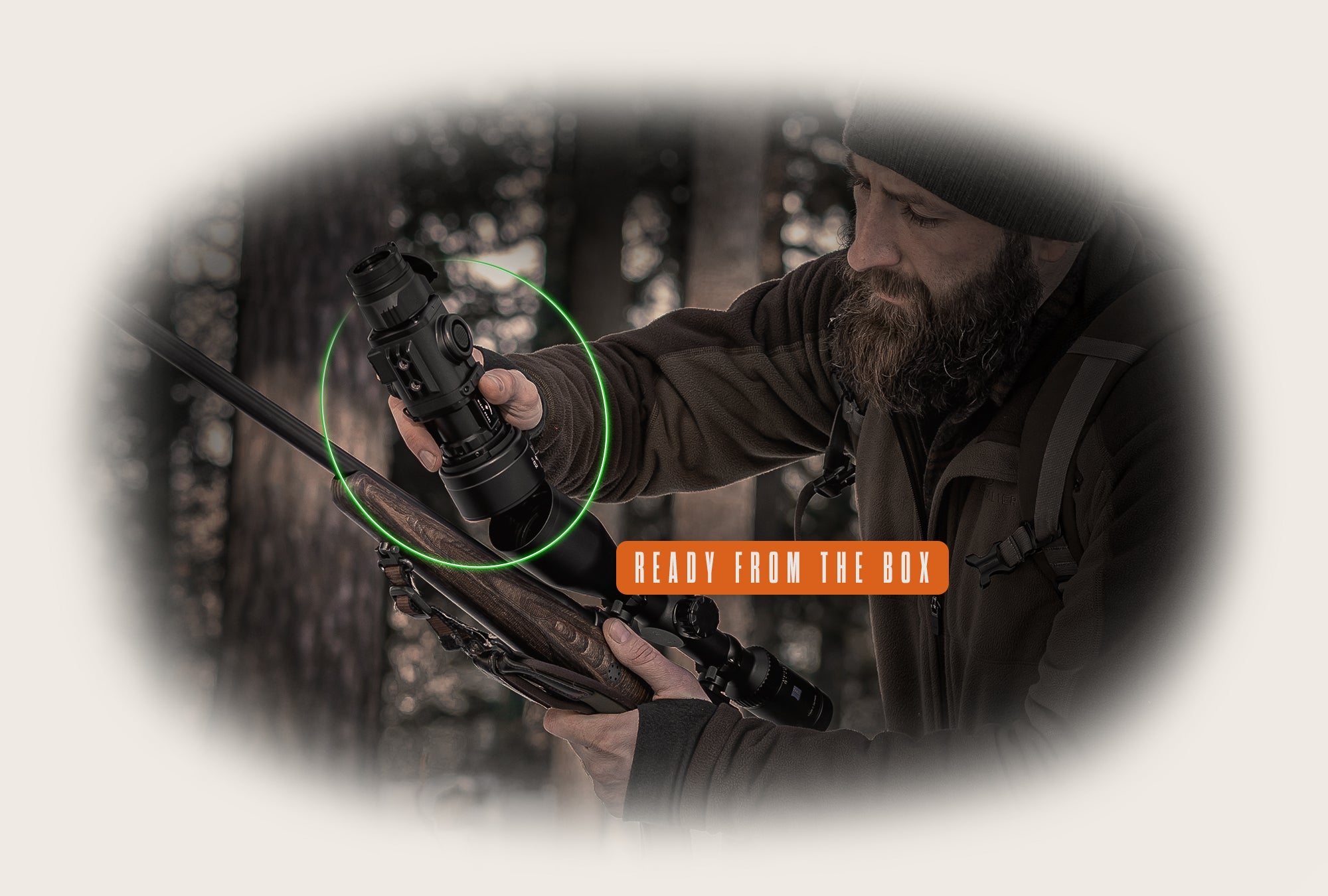 READY FROM THE BOX
Every product in the SEER series is factory adjusted on special collimator for maximum accuracy and DOES NOT REQUIRE ANY ZEROING.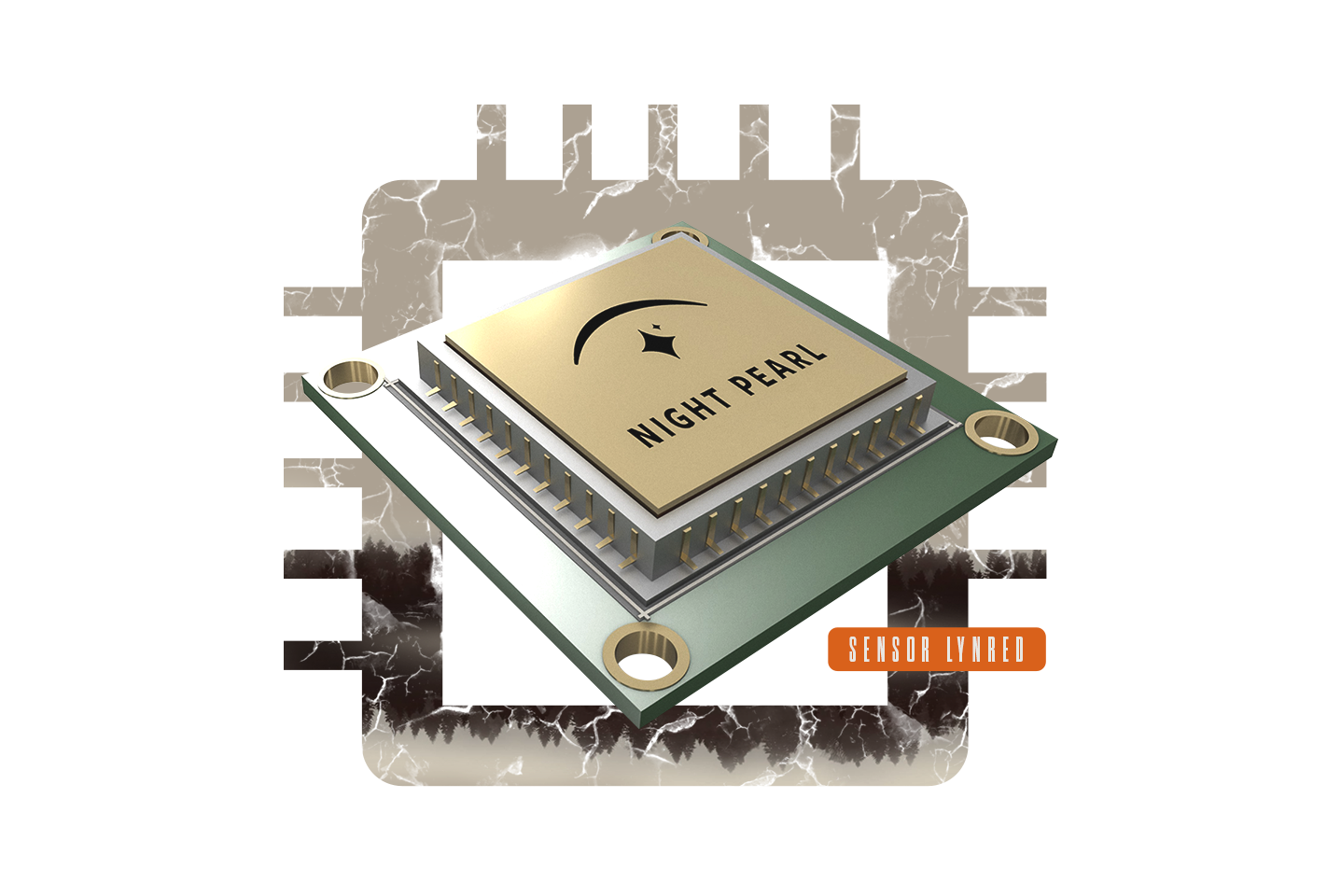 THE BEST SENSOR LYNRED
SEER SERIES uses a state-of-the-art 17-micrometer LYNRED sensor with a resolution of 384x288 px.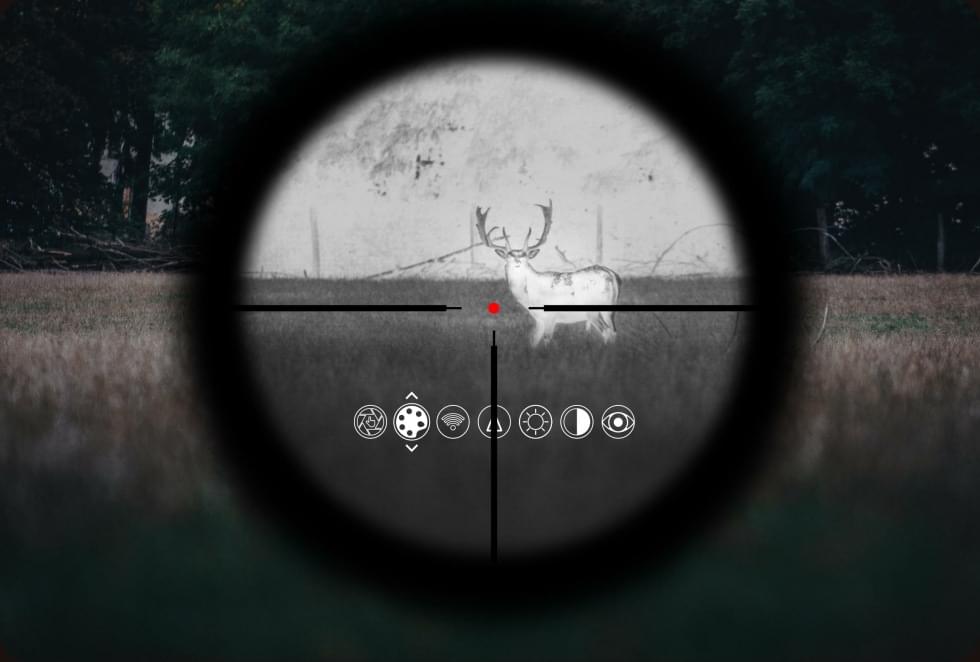 VERY HIGH QUALITY IMAGE
The change you need. Antlers, branches, leaves, bladess of grass - sensitivity of the sensor, which brings new possibilites.
Specification
SEER 35 ELITE Thermal Add-on
| | | | |
| --- | --- | --- | --- |
| | Seer 35 PRO | Seer 50 PLUS II | Seer 35 ELITE |
| Detection range (graph) | 1 350 m | 1 800 m | 1 298 m |
| Magnification | 1x (optical), 2x a 4x (digital), PIP | 1x (optical), 2x a 4x (digital), PIP | 1x (optical), 2x a 4x (digital), PIP |
| Sensor resolution, core type | 384x288 px | 384x288 px | 320x240 px |
| Core type | Ceramic ASi, 17μm | Ceramic ASi, 17μm | Ceramic, 12 µm |
| Objective Ø | 35 mm | 50 mm | 35 mm |
| Refresh rate | 50 Hz (PAL), 60 Hz (NTSC) | 50 Hz (PAL), 60 Hz (NTSC) | 50 Hz (PAL), 60 Hz (NTSC) |
| Display type | 1024x768 px, OLED | 1024x768 px, OLED | 1024x768 px, OLED |
| Field of view | 10,6°x 8,0° | 7,4°x5,6° | 6,3° x 4,7° |
| Field of view (m/100m) | 18,6 x 14 | 12,9 x 9,8 | 11 x 8,2 |
| Color palette | 5 types | 10 types | 10 types |
| Laser rangefinder | No | Yes | Yes |
| Storage | 32 GB | 32 GB | 32 GB |
| Wi-Fi | Yes | Yes | Yes |
| Take photos / videos | Yes | Yes | Yes |
| Operating time (t=25 °C) | To 5 h | To 5 h | To 5 h |
| Dimensions (L, W, H), weight | 175x70x63 mm, 495 g | 190x70x63 mm, 511 g | 175x70x63 mm, 464 g |
| Target detction (1,7 m) | 1 350 m | 1 800 m | 2 425 m |
| Warranty | 36 months | 36 months | 36 months |
| App support | Yes | Yes | Yes |
Warranty 3 years